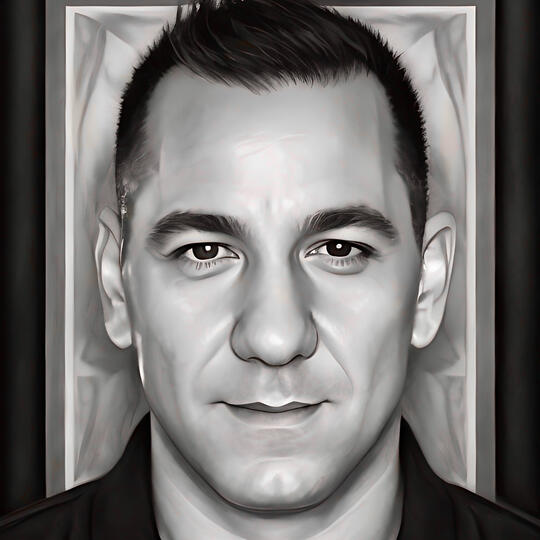 Mario Costanz
---
"The Problem Solver"
INNOVATOR, EXECUTIVE
CEO and entrepreneur, with high risk tolerance, successfully operating and selling 100 brick and mortar tax offices nationwide, then inventing the digital virtual assisted segment of the tax industry. Strong visionary leadership and drive combined with expertise in fintech, franchising and supercharging growth. Industry trendsetting Stanford Graduate School of Business Fellow and mentor. Author of 2 bestselling business books and Speaker.
Contact
Want to talk? Send me a message and I'll get back to you.